service
Service
robots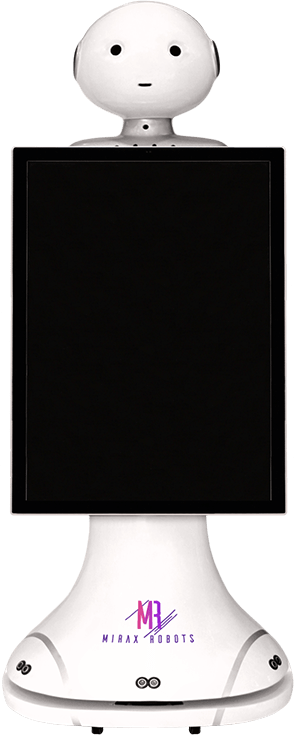 AUTONOMOUS
BUSINESS ROBOTS
Run your business with a lighter payroll and higher productivity. Increase efficiency while masterfully performing a wide range of specific tasks.
Our service robots are an amazing combination of great functionality and ease of use. You don't need any special knowledge to set up the robot and freely use it. A rich set of functions gives our robots the opportunity to be used in such qualities as:
Promoters
Consultants
Receptionists
Guides
Teachers
Hostesses
Concierges
And much more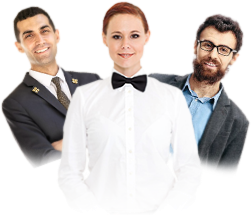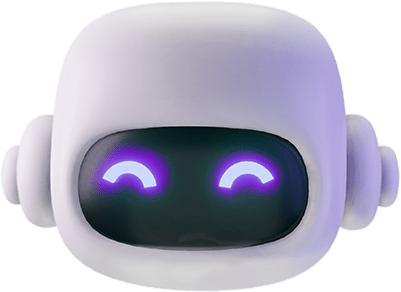 ADVANTAGES OF
SERVICE ROBOTS
Your service robots are on duty 24/7.
Designed to very high standards with rigorous quality control, your service robots will never let you down, serving you unconditionally.
Mirax service robots are exceptional, that is why your robots will:

Never call in sick
Never take breaks
Never fail to perform
Never show up late
Never need time off
Never have conflicts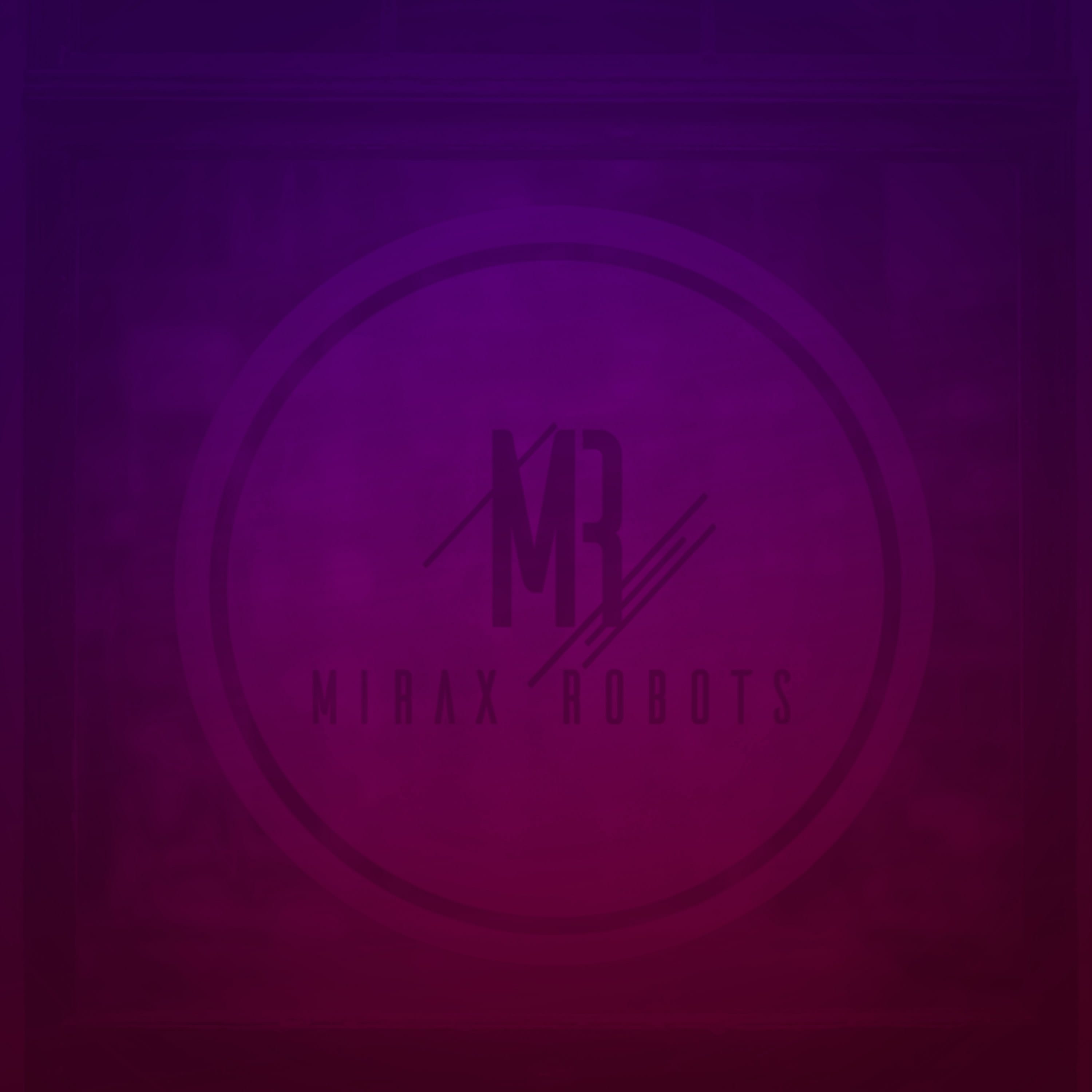 Why Mirax Robots?
Service robots from Mirax are reliable business partners.
Mirax provides first-rate service for all your robot needs:
Ongoing Technical Support
Full 1-Year Warranty
User Manuals & Video Tutorials
API/SDK for Secondary Development
Our advanced service robots include various features to solve any business task.
Navigation
Our robots can scan any facility via LIDAR, build complex routes, and independently move along them. They easily avoid any sudden obstacles with an accuracy of only 2 mm. (0,08 inches).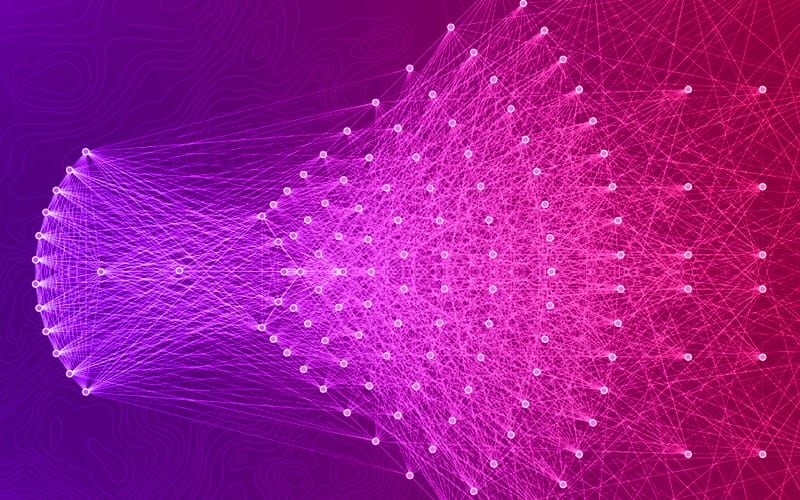 ---
Voice Recognition and Dialogue
Each robot recognizes speech with more than 98% accuracy, supports customized voice dialogue, builds an industry data model & massive knowledge base, and answers customer questions. Each robot also supports voice commands that integrate with navigation to guide a person to any location.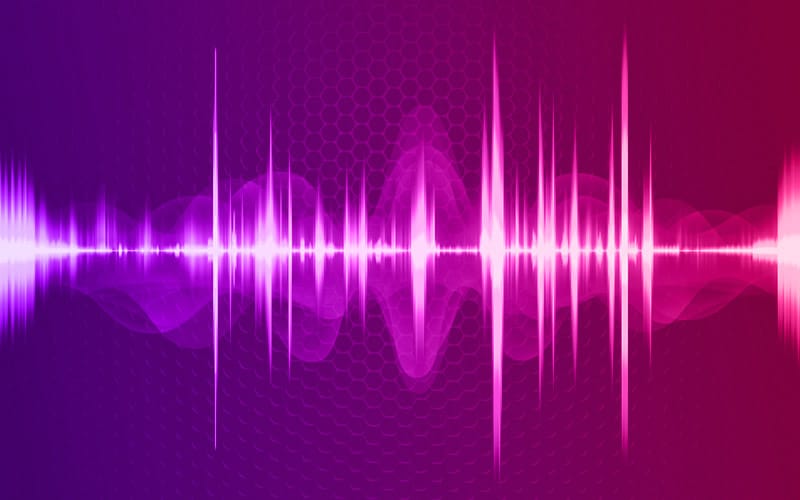 ---
Secondary Features
Each robot recognizes faces and can create personal calls to any person.
They can be programmed to greet a person and shake hands.
They support auto charging while their batteries are close to zero.
Any app can be integrated into a robot.
And that's not all that our robots can surprise you with!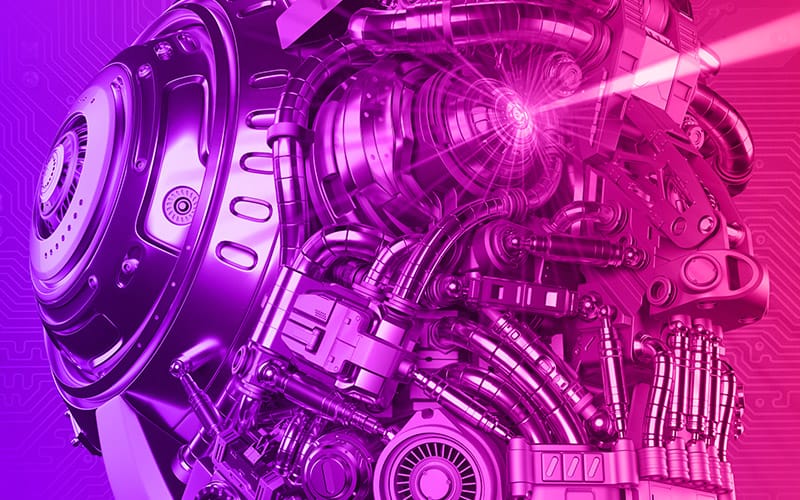 ---
MEET OUR service
ROBOTS
service service
bots robots robots
Not sure which model fits you best?
Leave a request and we will guide you!