disinfection
Disinfection
robots



AUTONOMOUS
DISINFECTION ROBOTS
Protect your business with an effective autonomous disinfection tool — a unique robot that guards your employees' and visitors' health non-stop.
Our world's leading disinfection robots got the same wide functions as our service robots — navigation, voice dialogues, commands and much more. Specifically designed to reach the most important goal — to ensure people's health, our robots are used in any business spheres such as:
Hospitals
Restaurants
Hotels
Exhibition
& event venues
Kindergartens
Office buildings
And much more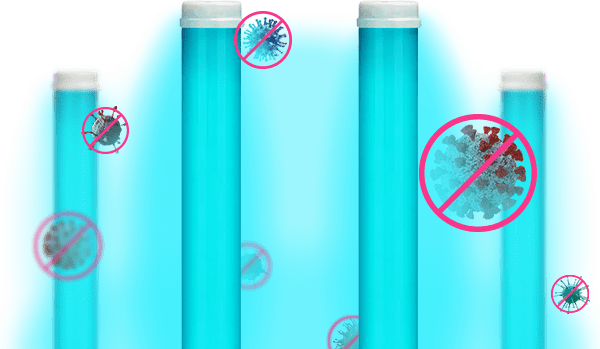 ADVANTAGES OF
DISINFECTION ROBOTS
Your disinfection robots are on duty 24/7.
Designed to incredibly high standards and quality control, your disinfection robots will never let you down, helping you focus on your business.
No doubt Mirax disinfection robots are outstanding, that is why your robots will:

Never call in sick
Never take breaks
Never fail to perform
Never show up late
Never need time off
Never have conflicts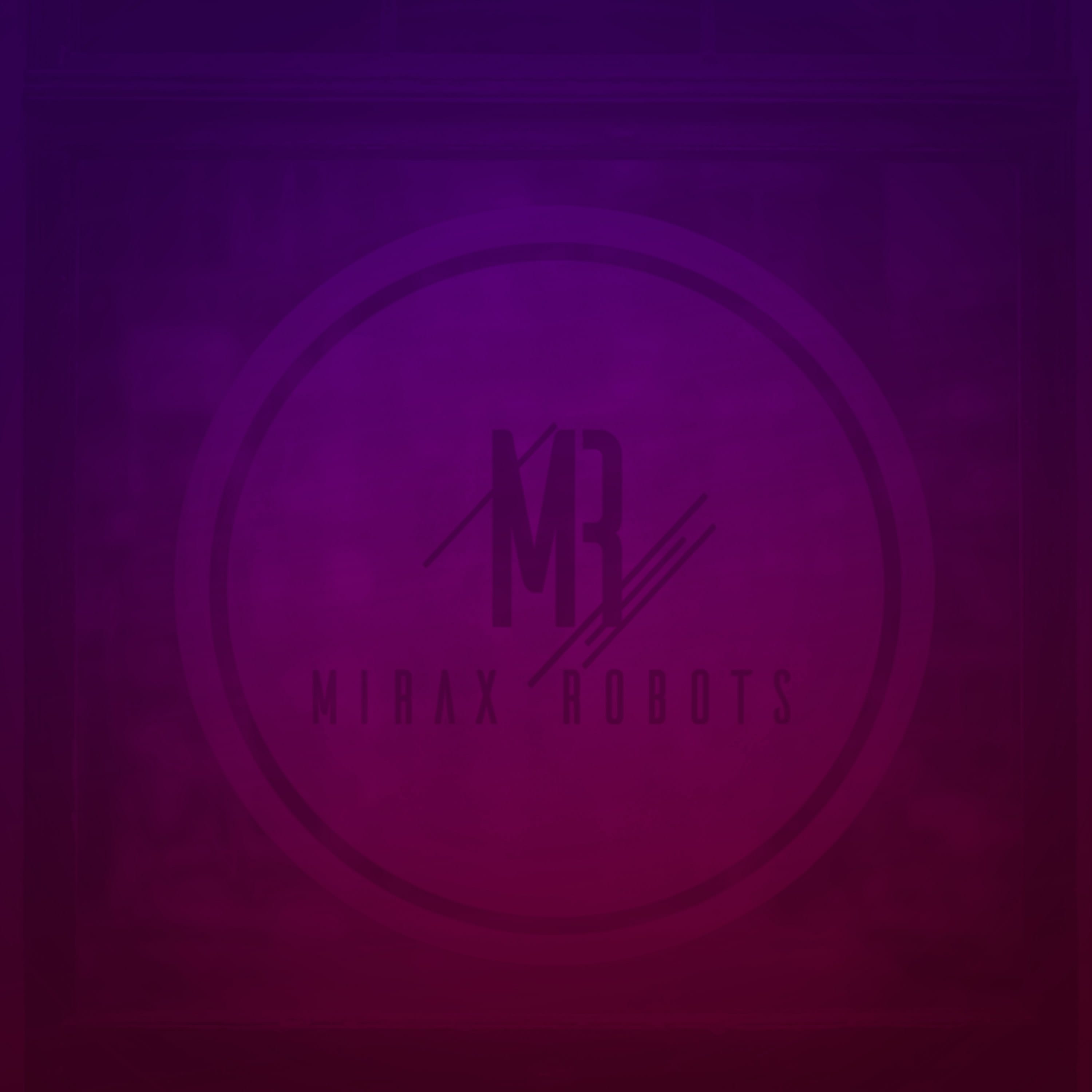 Why Mirax Robots?
Disinfection robots from Mirax are reliable business partners.
Mirax provides first-rate service for all your robot needs:
Ongoing Technical Support
Full 1-Year Warranty
User Manuals & Video Tutorials
API/SDK for Secondary Development
Our advanced disinfection robots include various features to solve any business task.
Navigation
Our robots can scan any facility via LIDAR, build complex routes for effective sanitizing, and independently move along them. They easily avoid any sudden obstacles with an accuracy of only 2 mm. (0,08 inches).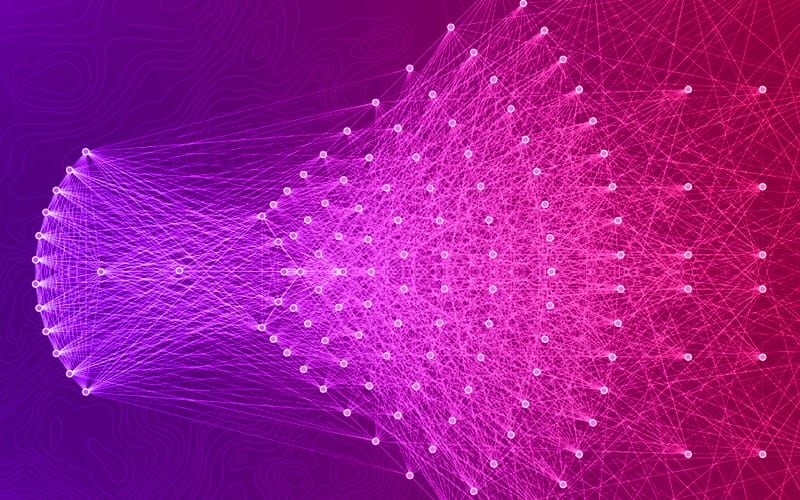 ---
Voice Recognition and Dialogue
Each robot recognizes speech with more than 98% accuracy, supports customized voice dialogue and also voice commands. Our disinfection robots can also remind people about the need to comply with health safety regulations, and much more.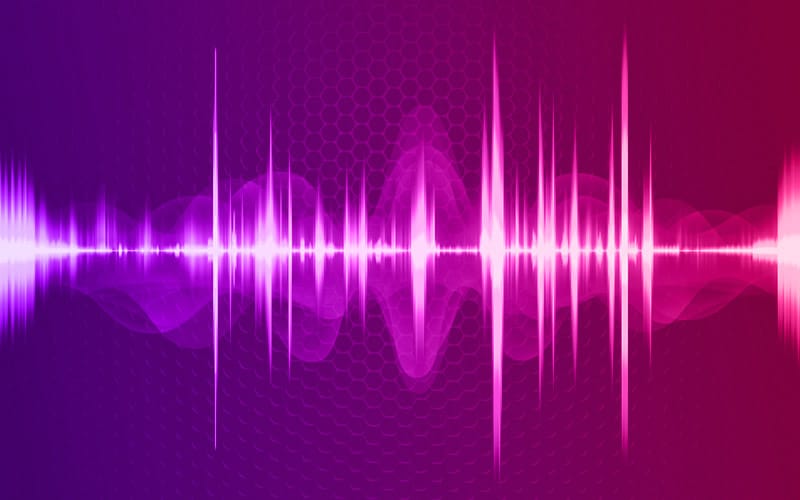 ---
Secondary Features
Each robot recognizes faces and can create personal calls to any person.
They support auto charging while their batteries are close to zero.
Any app can be integrated into a robot.
And that's not all that our robots can surprise you with!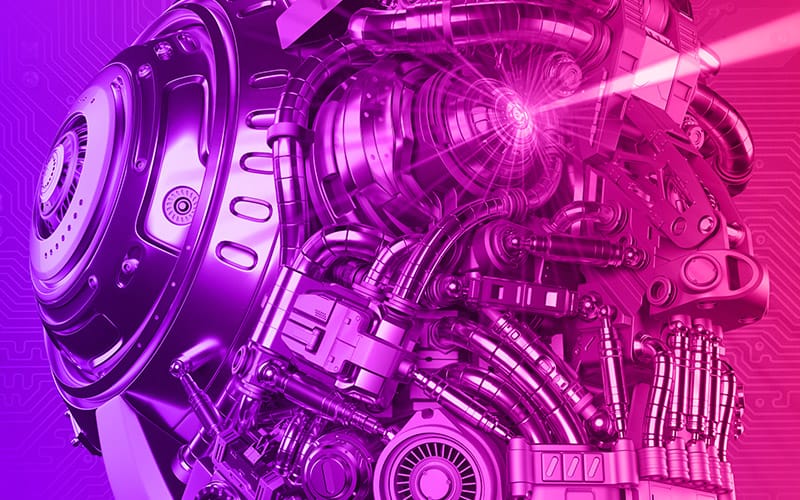 ---
MEET OUR disinfection
ROBOTS
disinfection disinfection
bots robots robots
Not sure which model fits you best?
Leave a request and we will guide you!